Lion 160gr
a comfortable fabric made of ultra-thin polyester, pleasant to the touch
Smooth structure with extraordinary finesse that brings out the maximum print colors
a fabric with thermoregulatory properties that fully meets the highest demands for fabric functionality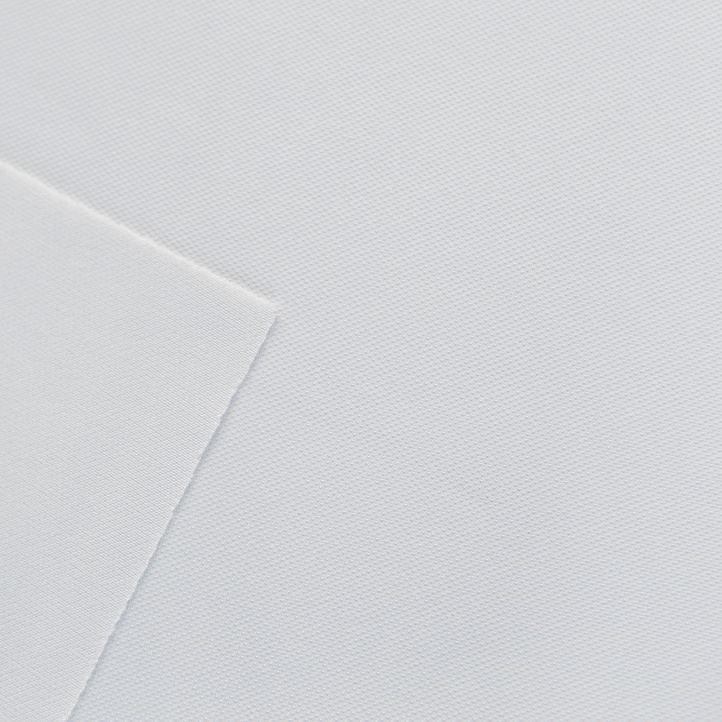 Canada 155 gr.
The basic material which is characterized by a constant color, exclusively produced by sublimation technology.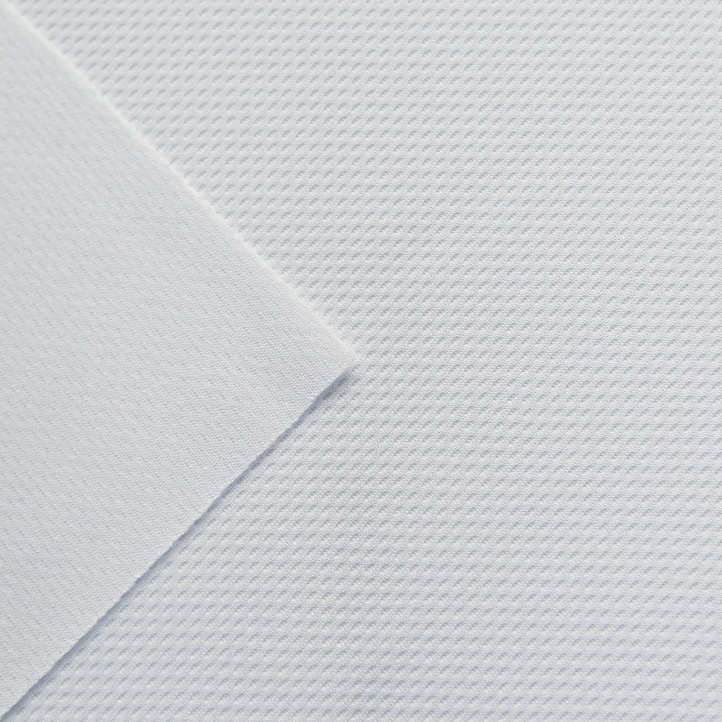 CoMo 150 gr.
Flexible, comfortable material with emphasis on 100% functionality. The newly modified micropores add Air and provide sweat drain. The innovatively designed internal part of the material provides maximum comfort. Specially developed finish to achieve perfect print appearance. Thanks to the unique features of this material, you will feel comfortable in jerseys while looking great.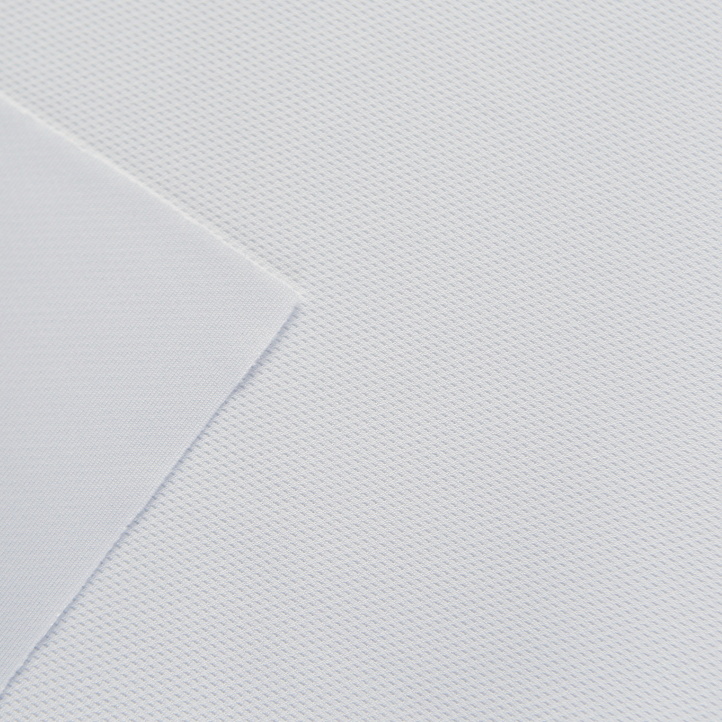 Golf 205 gr.
Comfortable and highly elastic material for the jerseys in close-fitting pattern. Excellent hygienic properties, the functionality and thus perfectly ensured body temperature stability.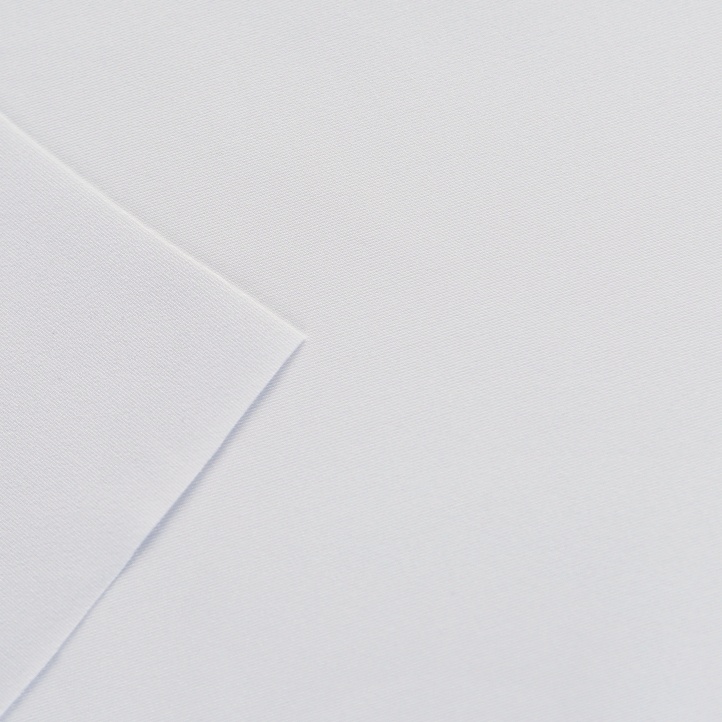 Sun 230 gr.
A high-quality polyester knitwear, highly desirable for its smooth structure, thanks to which all logos and designs stand out.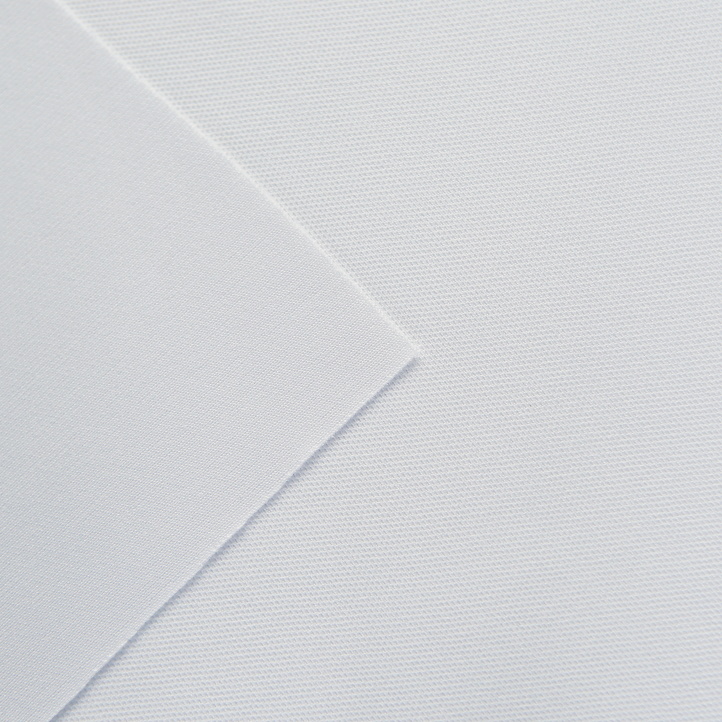 Elite 230 gr.
Polyester material specifically designed to the materials used in the NHL. It creates the impression of a cube design to highlight the effect of the highest quality of the jersey.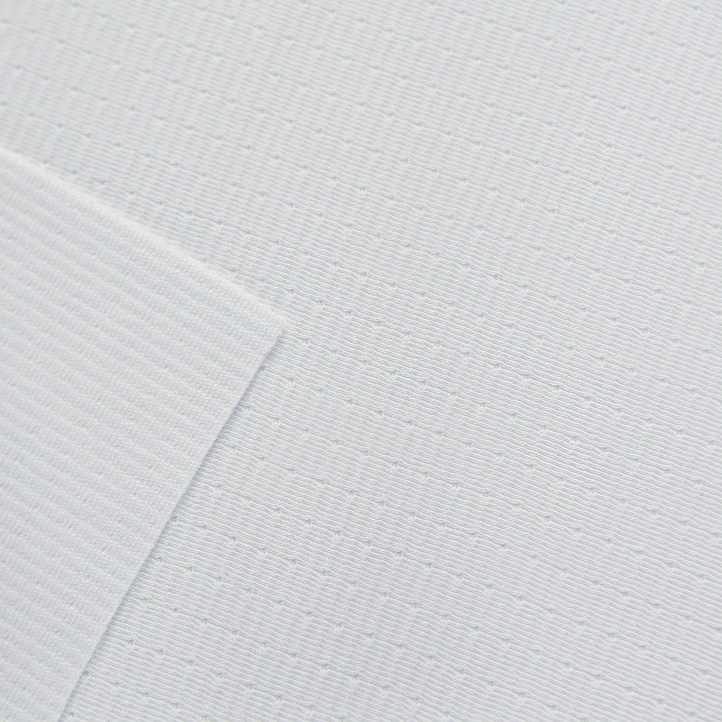 PIKÉ 150 gr.
A very comfortable material, feeling like cotton. Excellent absorbent properties, non-shrinking design. The possibility of using sublimation printing on this exclusive material is a novelty.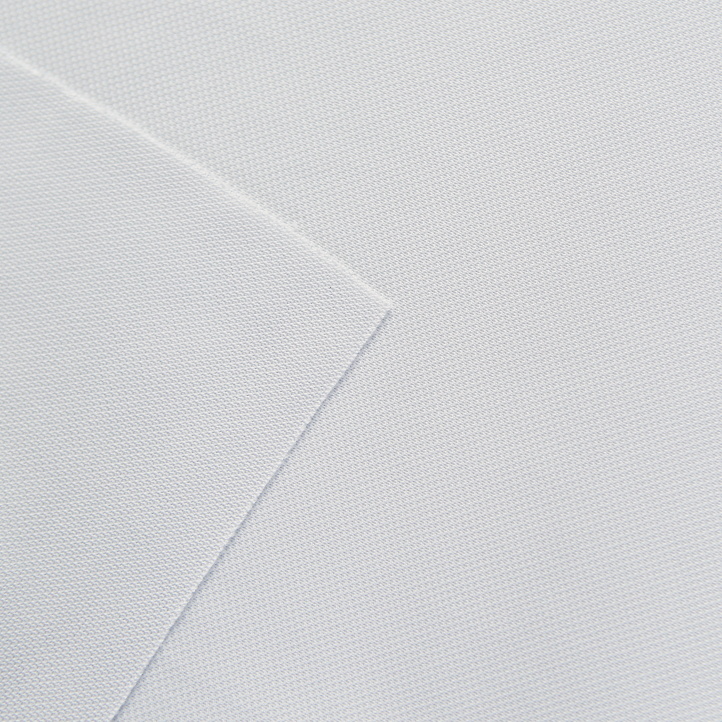 Span 300 gr.
Extremely durable, elastic and pleasant to touch material. Thanks to the elasticity, it perfectly fits on the body.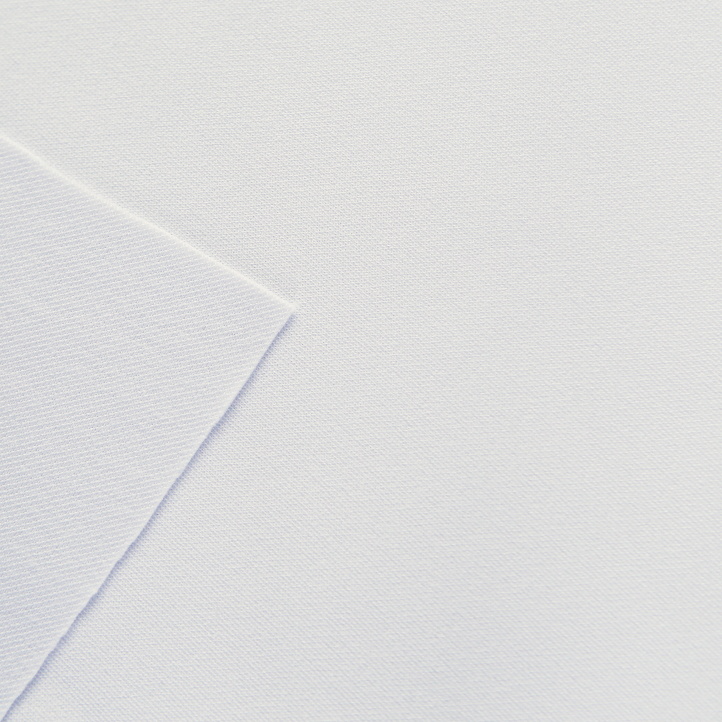 Sven 240 gr.
Extremely durable yet elastic material that is breathable in addition.
Thanks to its properties, it is able to replace heavy, air-impermeable materials where the main requirement is strength. There is no need to sew ventilation parts and the resulting products are lightweight, breathable, with maximum comfort and do not prevent the movement.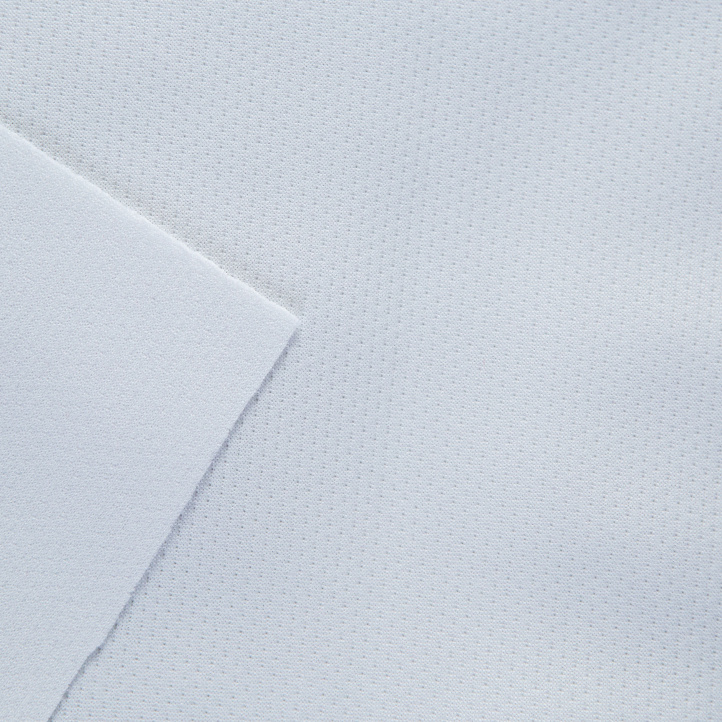 O-Zone 170 gr.
Comfort and durability are the main properties of the newly developed material. A unique two-component design ensures these properties. The structure of the inner side increases non-adhesion to the sweating body in motion and provides the necessary comfort. Outer side is adapted for maximum durability and the maintenance of the highest quality of printing. Together creates comprehensive properties that make this material ideal for sports in which a friction with the playing field is expected causing possible damage. We recommend especially for ball sports shorts and fire pants.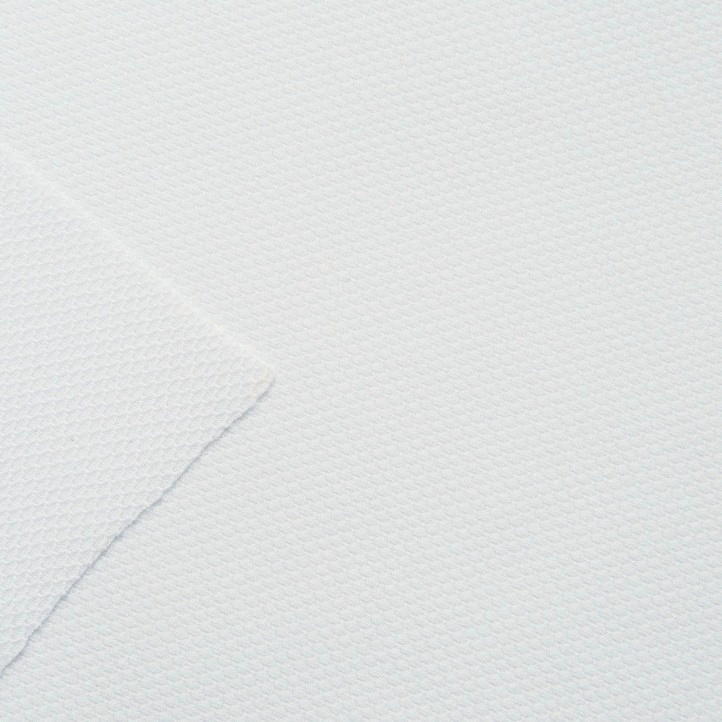 MiniCube 150 gr.
Top-quality, professional material of a "sandwich"composition designed for ball sports and cycling. It has excellent dimensional stability. Very fine, polyester knitwear in the shape of mini cubes – this binding guarantees a very good strength of this knitwear with a glossy finish thus achieving a very effective look. This knitwear well drains sweat, it is breathable and very fine, pleasant to the touch and lightweight to the body when wearing.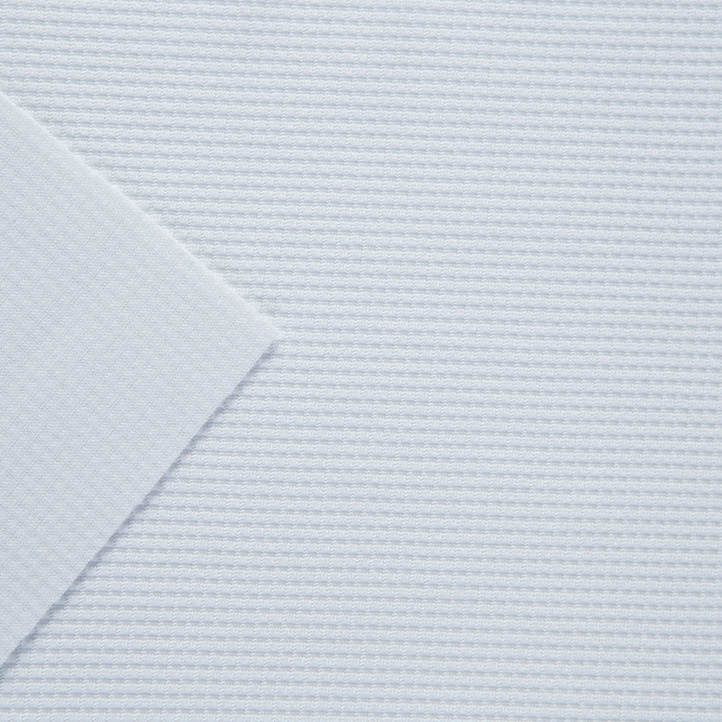 Coolmax 150 gr.
CoolMax is hi-tech cloth for sports clothing from special fibers from Du Pont that has a special shape adding excellent parameters to finished clothes. CoolMax keeps the body dry and at ease even at the hottest heat, helping to improve performance in sports.
The advantages of the CoolMax fibers:

rapid transfer of sweat from the body surface
increased breathability and greater comfort
low absorption of clothing
CoolMax fiber products are extra soft and comfortable to wear
the products are very dry after washing
CoolMax fibers are mold and odor-resistant